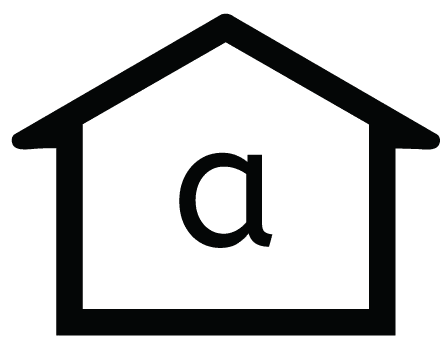 Climate Change
Welcome to airHomes Sale's exclusive, invite-only marketing partner network.
Overview
There is a major climate crisis facing all of us and there will be severe consequences from the past, if present action its not taken today!
Having an expensive off the plan display suite and thousands of paper brochures sitting in a display room to help market off the plan properties would be out of passion for most leading edge developers with demands from customers who expecting more visualisation from emerging technology.
airHomes Sale recognises the critical need to offer an environmentally friendly platform by providing state of the art Metaverse 3D property walk throughs and immersive VR experiences plus easy to download electronic brochures providing supporting important decision-making information to the buyers.
airHomes Sale platform
works with leading developers to positively impact climate change by
Reducing waste production from creating display suite – which leads to less greenhouse gas
Saving more trees as a result of zero paper brochure requirements
Reducing the need to drive to display suites for both sales personnel and buyers helping to limit carbon emissions and air pollution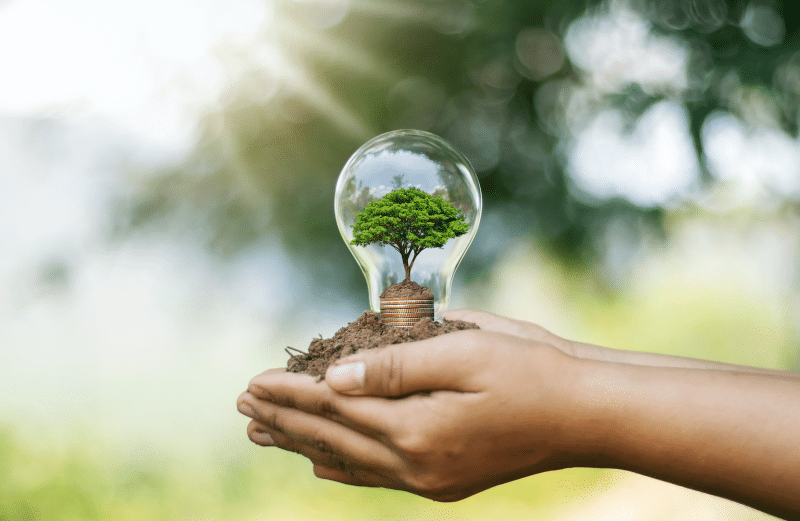 airHomes Sale is proud of being part of climate change
To make the biggest impact, we're working with participating climate change developers to market their projects on airHomes sale's platform which is the preferred buying platform for buyers and a highly recommended platform by our hundreds of marketing partners who will lead thousands of their clients to our platform.