For Buyers
Welcome to airHomes Sale's exclusive, invite-only marketing partner network.
Overview
airHomes Sale is the best place to find off the plan properties before they even hit the wider market and where leading developers showcase their properties with leading edge virtual 3D walkthrus. Get a head start in your property search by accessing exclusive off the plan listings before they're available to everyone the marketplace.
airHomes Sale offers strong asset class opportunities with off the plan property purchases that have higher returns and net yields than other investments. As a buyer, discover the newest, high value off the plan properties today! Buyers can sign up to get the latest live alerts on listings or even better, grow their wealth and property portfolio, from preview to purchase. The purchase journey begins with state of the art 3D walk throughs of each property to inspire buyers' purchases as well as save time and travel costs to check each project's display suites. Once a property has been identified, buyers can seamlessly place their reserve and get deposit instruction on our platform before they're put in the hands of one our professional sales agents to manage their approval journey and walk them through the contract, secure payment and purchase process. The process is easy and done-for- you all online.
Get registered
Register with us then review the various listings on offer and type of property you're looking for in your desired suburb and price range.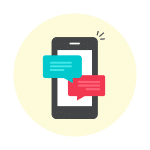 Review data and get alerts
Review the latest property and suburb data, view each property's 3D walkthroughs and set up alerts for completion dates and key updates.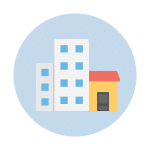 Get in first
Then get in first and reserve your desired property before dozens of competing buyers. Liaise with our sales agents to complete the purchase!
Featured Off The Plan Properties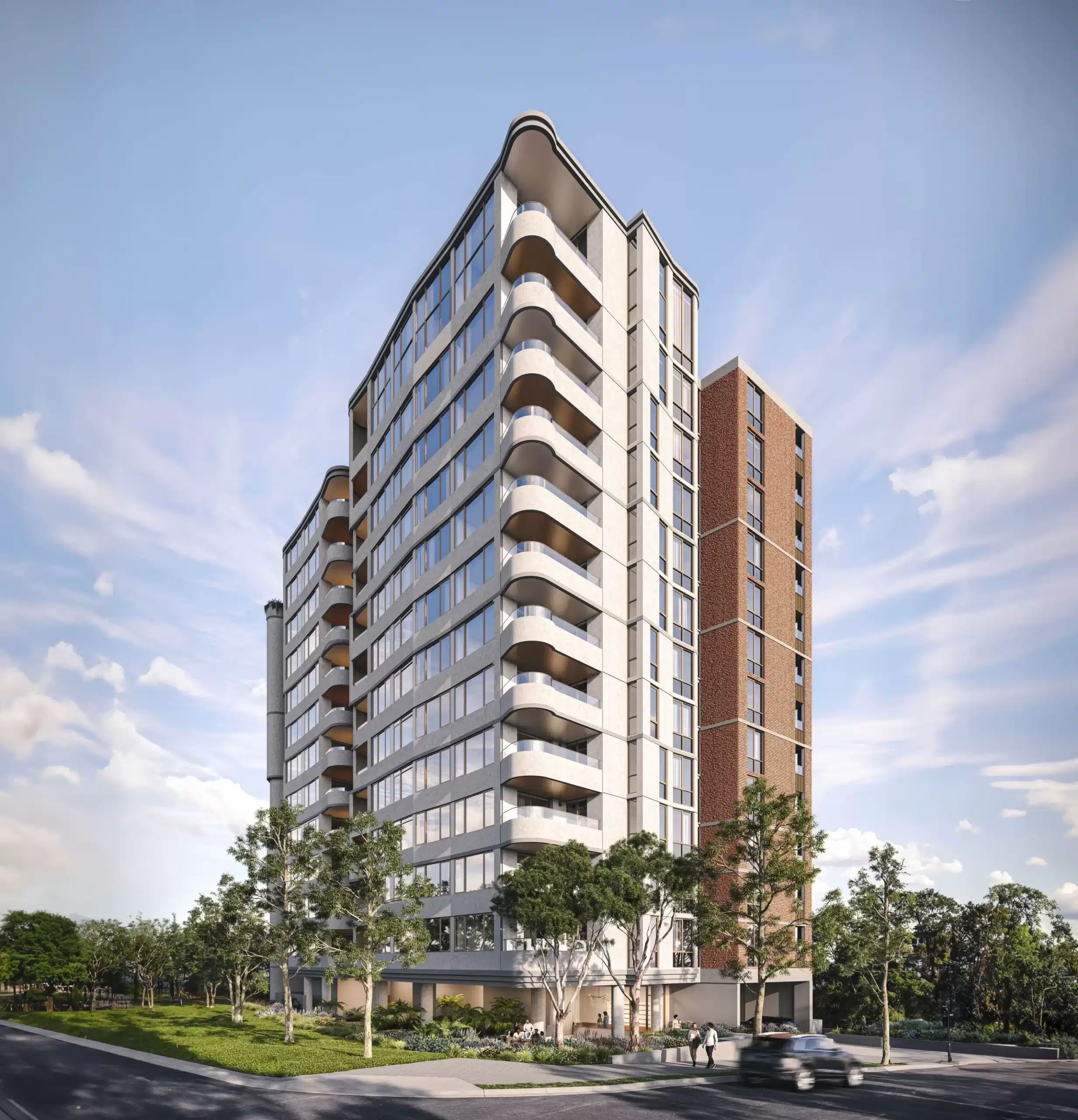 🌿 Tranquil Urban Oasis: Nestled in the heart of Macquarie Park, La Vera offers a serene retreat amidst the bustling energy of city life. This unique blend of tranquility and urban vibrancy is perfect for those seeking a peaceful haven without sacrificing the conveniences of city living. 🏙️ Dynamic...