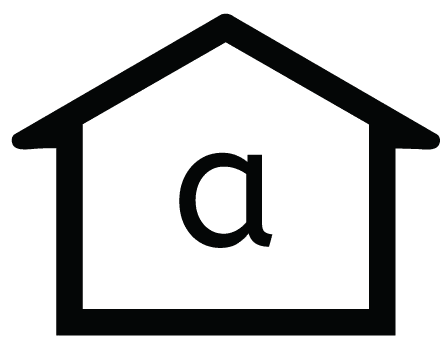 For Developers
Welcome to airHomes Sale's exclusive, invite-only marketing partner network.
Not knowing which leads to follow up with and when costs developers millions in lost revenue each year. Let airHomes Sale list your properties and provide you with the best leads - from preview to purchase - in market.
Increase your leads and sales
airHomes Sales helps real estate developers to promote their listings to wide network of professional brokers, agents and referring professionals. This results in less marketing costs, faster selling times and reduced admin costs by market through 000's of our referral partner qualified database who actively looking for the brand-new properties. This gives you unprecedented exposure that helps you to get more leads and improve sales. We also showcase your listings using state of the art 3D virtual reality software and we make sure your property features are ready to rock and charm your customers.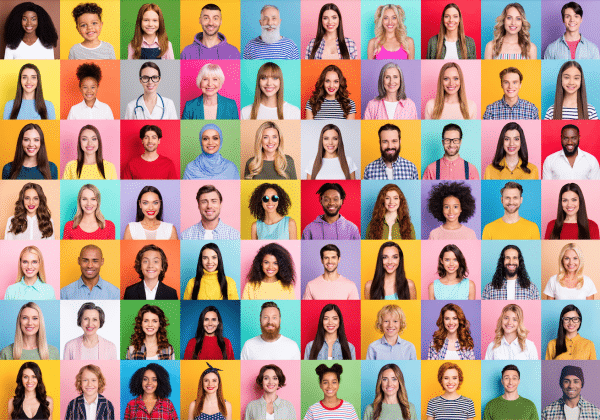 Connect with thousands of potential buyers
We are a property platform that showcases the very best and new off the plan developments to buyers across Australia and Overseas.
Our unique marketing network program ensures you're connecting with the right, qualified ready buyers from Australia and Overseas.
Better still, we support you at every stage: from when a potential buyer places their reserve to contract execution.
Start connecting with buyers across Australia and Overseas. Get in touch with the team to access our latest developers kit.
Take part in climate change action
Our Metaverse 3D virtual walkthroughs also have positive impact on the climate by helping to reduce excessive carbon emissions. Online property showcases have proven to have the potential to reduce the number of vehicles on roads each year which has a positive impact on climate change. Additionally, for developers, 3D walkthroughs reduce the cost, time and materials used to create display suites - leading to less greenhouse gas production. We are helping developers and buyers to take action to climate change in all our project transaction processes.